Marvelous Catchphrase – Untitled 1 – 6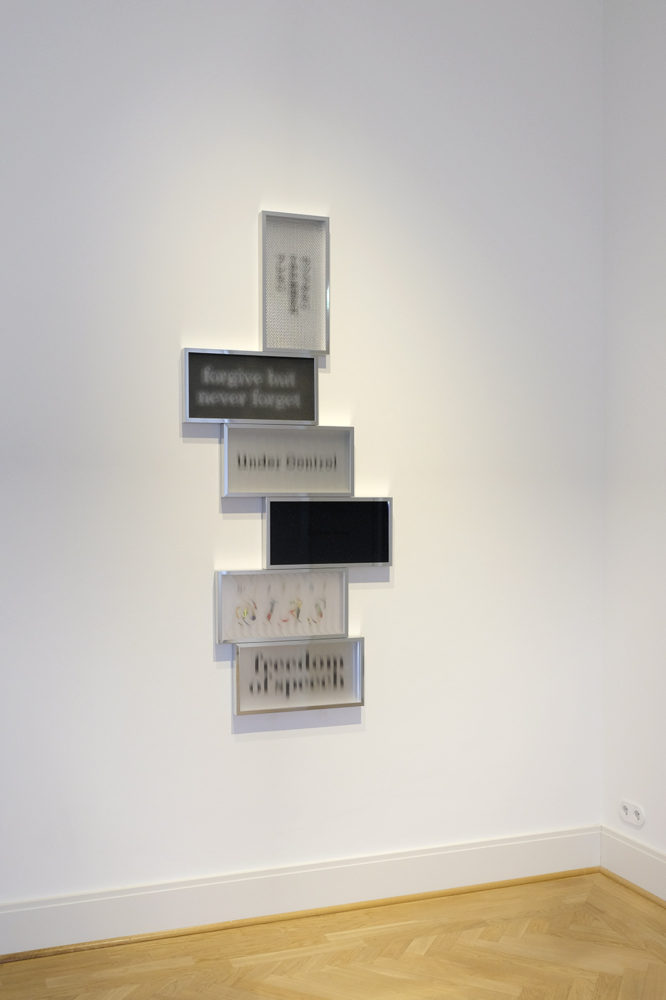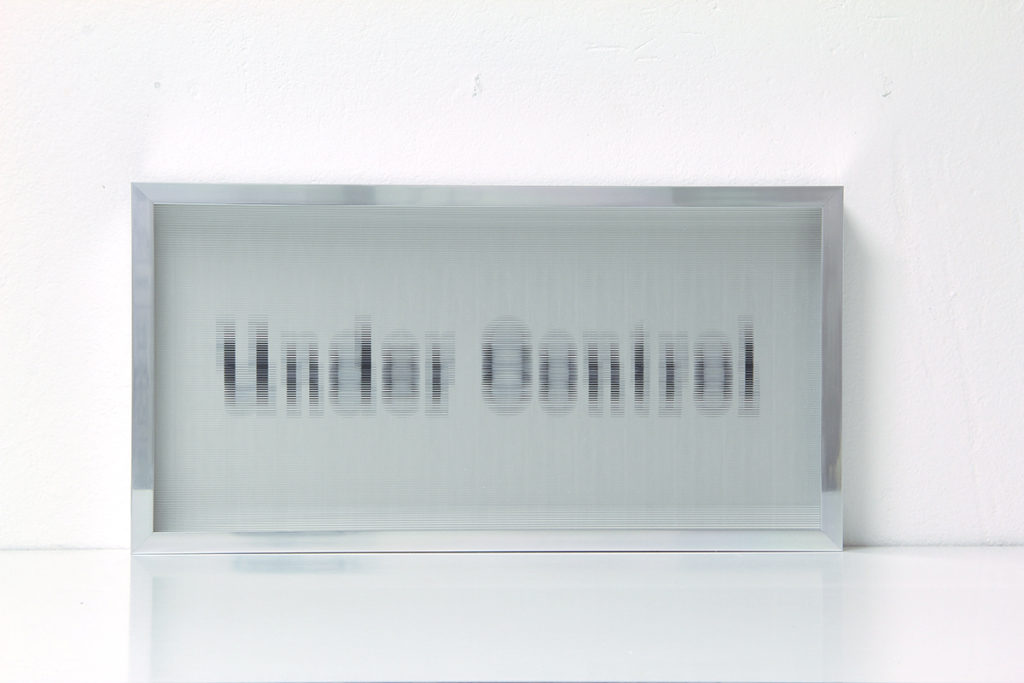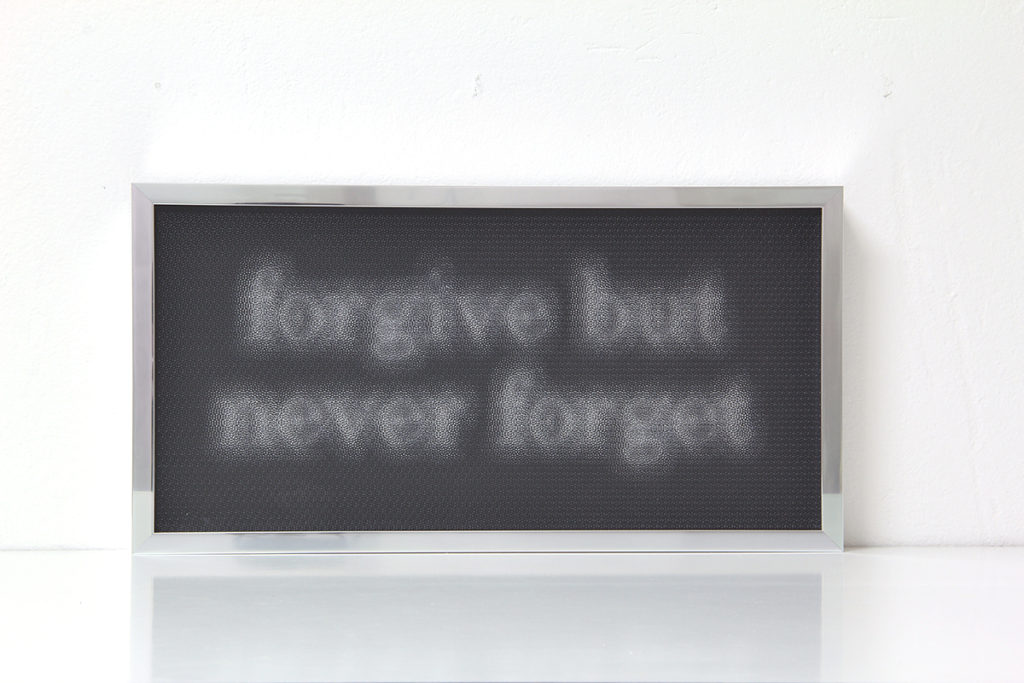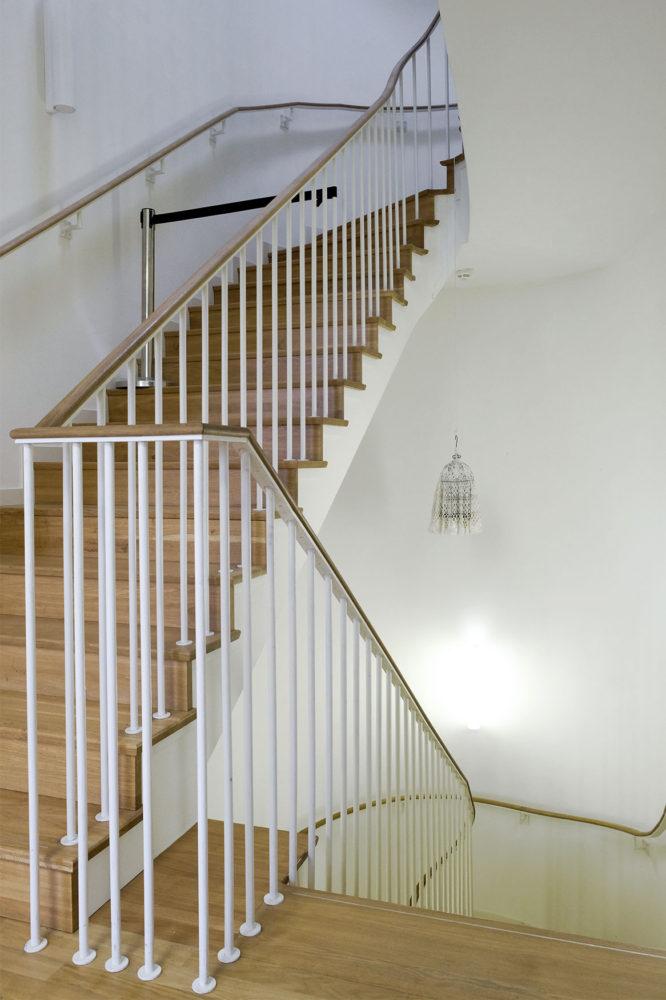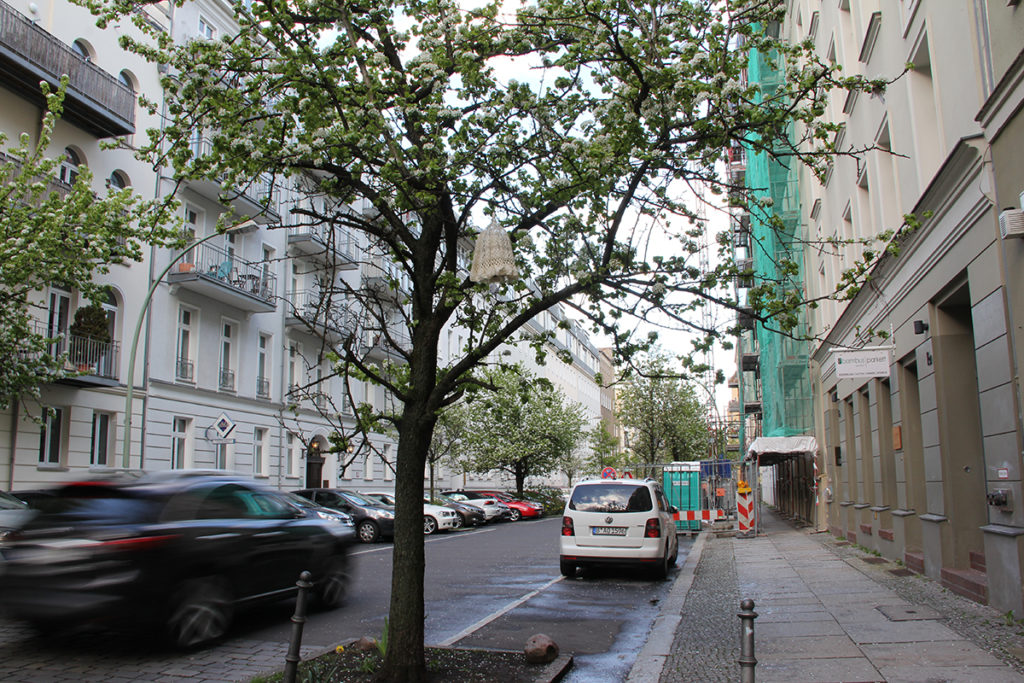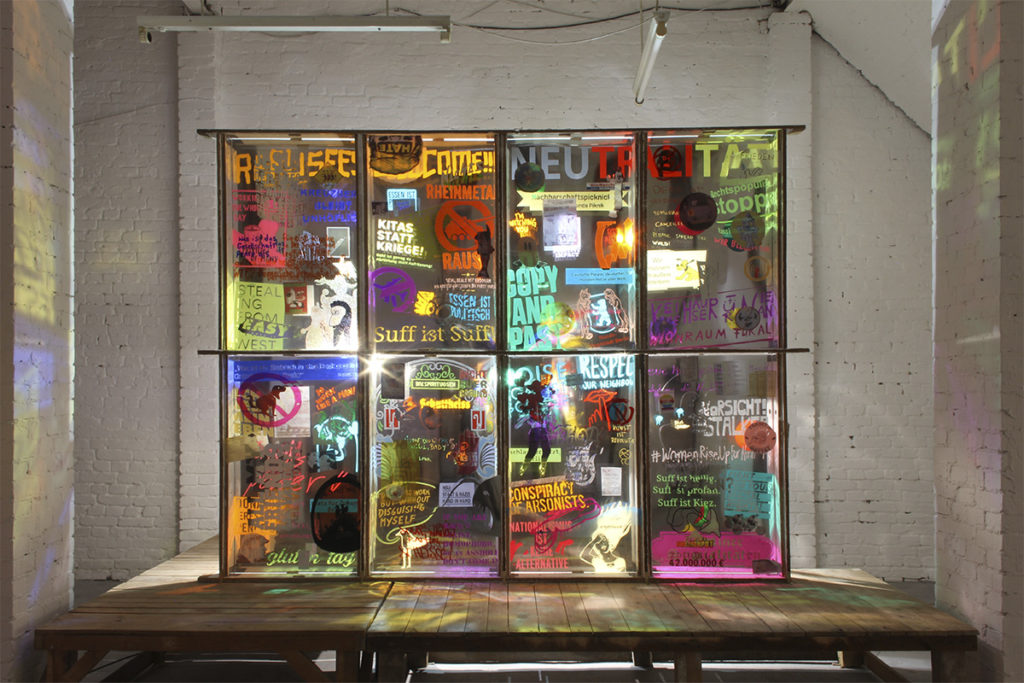 Statement
In meiner künstlerischen Arbeit experimentiere ich mit Sprache. Meine künstlerische Praxis umfasst unterschiedliche Ansätze, einschließlich einer von mir entwickelten Methode, die Geräusche und Klänge in gesprochene Geräusche und Klänge umwandelt und dabei Stimmen und Texte verwendet, die aus den Klängen (Onomatopoeia) von menschlichen Stimmen verschiedener Sprachkulturen bestehen. Der griechische Begriff "Onomatopoeia" bezieht sich auf Wörter, die den Klang von Geräuschen imitieren und bedeutet "eine Sprache erschaffen". Auf der Grundlage dieser Methode erstelle ich in Zusammenarbeit mit Menschen, die verschiedene Sprachen sprechen, eine neue Onomatopoeia. Die verwendeten Texte und Stimmen bilden unsere sprachliche Vielfalt ab. Dabei entstehen auch andere Arbeiten, die aus den Wörtern und Konversationen unterschiedlicher Nationen entstammen, bei denen ich die Veränderungen in der Interpretation des gesprochenen Wortes von Generation zu Generation beobachte.
---
I am interested in experiencing others through language. My artistic practice embraces various approaches, including a method I have developed that transforms sounds into language, using voices and texts that consist of onomatopoeia. The term 'onomatopoeia' refers to words that mimic sound. This term comes from the Greek
language, and its origin means to 'create a language.'
Based on my unique method, I create new onomatopoeia in collaboration with people who speak different languages. The texts and voices that materialize the sounds (onomatopoeia) by people of various cultures and languages present our linguistic diversity. Apart from creating onomatopoeia, I also make works that appropriate the
words and conversation of others, as an attempt to observe the changes in the interpretation of languages from generation to generation.
CV
Links